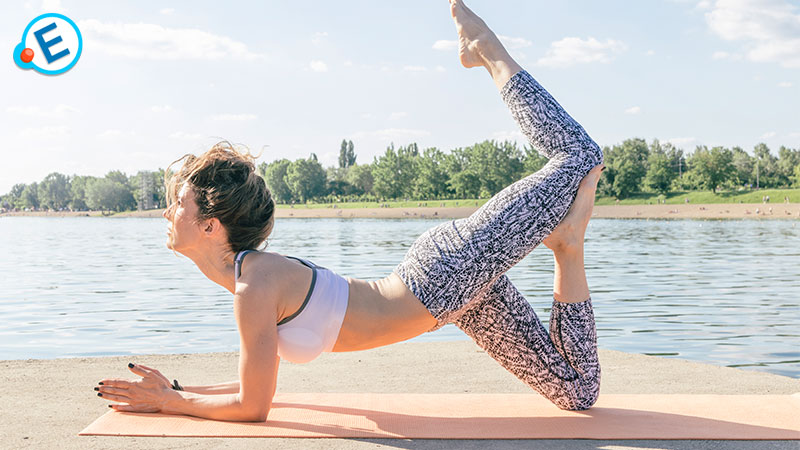 Have not yet planned something more than just having a lie-in for the summer coming? Hurry up, because there are so many awesome possibilities to spend time in much better ways. Why not use this very season for self-improvement or fun and games? Do not lose such a good chance to charge the batteries for next studying year. Believe me, there are so many approaches to enchase not only your mental capabilities but also your body shape and emotional state. Not to postpone, let us get to make a plan for the perfect summer.
Developing Your Personality
Self-improvement is an issue that contains a lot of things. Health is among the most important points in the list. If you associate it only with losing weight or just building your body shape, you are mistaken. Leading a healthy lifestyle is something much more complicated and comprehensive. It does not matter how many exams you have to pass the following day or how much work is still left in the dorm, you should sleep enough and eat healthy food. Devote this summer to establish a healthy routine, or, whether this is not a problem for you, maintain your body shape. For example, you may start with visiting gym few days a week and think of a balanced diet.
Tips on how to Deal with Physical Improvement Successfully:
Experiment with different kinds of exercises till the very moment you find the most useful ones
Purchase a gym membership, ask a friend to join you and that will be encouraging for both of you
Promise to pamper yourself after attaining the goal
Become a member of some sports club
According to your interests, choose the most suitable activity for the summer season. However, you should act within a reason, always caring not only about your body shape, but also about mental health. Do not get disappointed, even if the result does not come over a period of time. Your organism may need a longer period to adapt to a new eating pattern and regular exercising. Make a regime that won't be harmful to your body. You should arrange it in the way that you'll have an opportunity to rest between physical activities.
Above all, remember that this time of the year you should have enough rest and ease up to be prepared for the studying year coming soon.
Other Pieces of Advice:
Find something from what you will derive pleasure. For instance, meditate on the beach.
Invite your friend to visit gym together, it will definitely be motivational.
Walk much and get acquainted with some new places in the hometown.
Physical improvement is just one of the aspects you can think over and try to work on it. However, there are so many other things to do. Discover yourself and find out what will be more useful for you. Do not spend the whole time sitting in front of the screen, but find the activities that are useful and delightful.