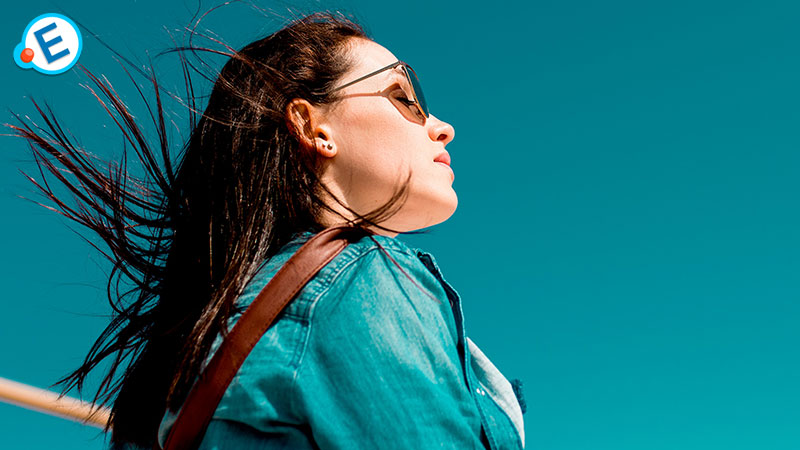 It's no secret that a lot of us have frequently wondered what makes us who we are. Do you know the answer to the question, "What is it that makes me who I really am?" Some people might think that it is their personality, character, or their choice of career. Others think that the way that they dress defines who they are, or maybe even the way all these things are combined in a person. Personally, I don't think that there isn't any label or description that can define me completely.
To my mind, for the most part, it is quite easy for other people to get along with me. It is worth mentioning that in general I am a positive and optimistic person. What is more, I make an attempt not to judge other people for the beliefs that they stick to or the choices that they prefer to make. Frankly speaking, I try to treat everyone respectfully. Nevertheless, I am not a pushover. In fact, you wouldn't be able to take the advantage of me, if you tried to do this.
I am a shy person sometimes. There are moments when I feel awkward among people I am not acquainted with or that I don't know quite well. To tell you the truth, I'd rather hang back or observe strangers before I decide to make up my mind whether I am eager to join in with those people or not. As a result, I am quite often incorrectly labelled as being antisocial and offish. This statement is wrong. I enjoy being among different people as soon as I make acquaintance with them. It happens that I am shy only at the beginning.
Affiliate Program - Earn 10%
From all orders made by people you bring!
Your people also get 17% discount for their first order
Once I manage to get to know any person, that is when you can see the real me. Consequently, you will realize that I am not wary, exterior, or shy, and that my real 'me' is inside. There is no doubt that I possess razor sharp wit that is constantly fueled by sarcasm. Apart from that, I try to be unbelievably warm as well as supportive and attentive to those about whom I care. In addition, the person inside me adores laughing since often I would tell you many stories with regard to various stupid clumsy things I have done. Indubitably, my best friends would tell you that I am funny, genuine and loyal. However, it takes pretty much time for people before they get to that point of seeing me as a real person.
They say there are two sides to every coin. Truly speaking, this is the exact phrase that can sum me up in an ideal way. As it has been stated above, I might be sociable and outgoing, but at the same time awkward and shy. In accordance with my description, everything depends on what kind of people I am with and to what extent I feel comfortable spending time with them.